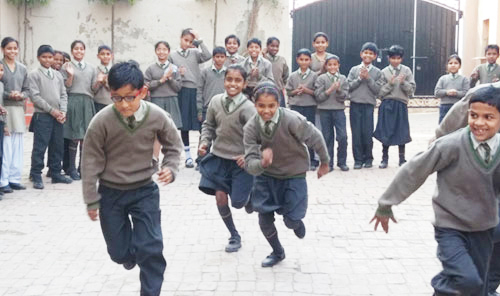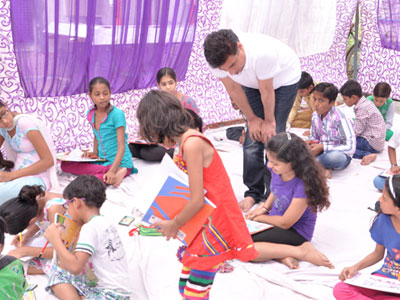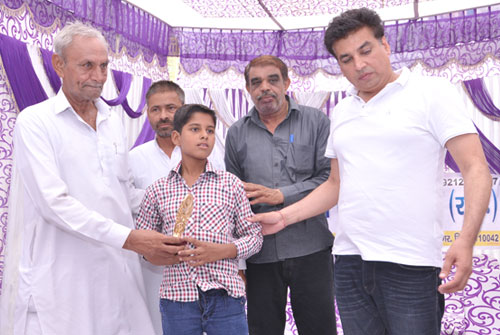 Sports: Our Extra Curricular activities deliver quality coaching and competitive fixtures to team groups in football, cricket, basketball & tennis. We have a "sports for all" philosophy and we encourage participation throughout the school giving pupils the opportunity to receive appropriate coaching and competition dependent on their ability. We provide indoor games to junior classes too.
Arts & Crafts: We at SDPS offer the students an assortment of Art & Craft, to inculcate "Artistic Temperament ". The art work of students is regularly displayed within the school to motivate the young artists.
Music: Here the students learn music and dance besides class room study. They are trained & provided opportunities to perform & create a world of happiness. Students learn different dance forms & music.
Meditation and Yoga: SDPS is known for its Yoga & Meditation sessions. We mean that it is quite essential for leading a stress free Life. So here we mentor the pupils meditation & different 'Mudras' of Yoga.